MAKING GOOD MEN BETTER


The mission of Freemasonry is to promote a way of life that binds like minded men in a worldwide brotherhood that transcends all religious, ethnic, cultural, social and educational differences; by teaching the great principles of Brotherly Love, Relief, and Truth: and, by the outward expression of these, through its fellowship, its compassion and its concern, to find ways in which to serve God, family, country, neighbors and self. Read more.
Most Worshipful Grand Master, 2016

Billy Ray Cutlip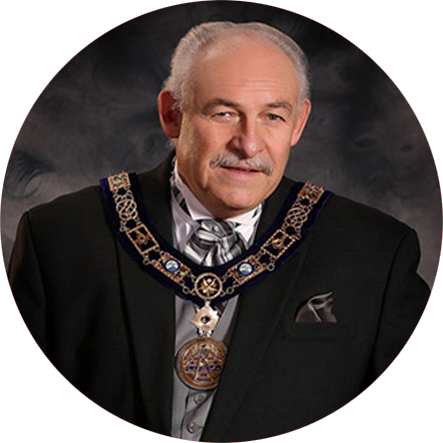 WHAT IS FREEMASONRY?
A fraternity of men dedicated to building the moral character of its members and the preservation of personal freedom.
Past Grand Master, 2015

Phillip Dwight Hastings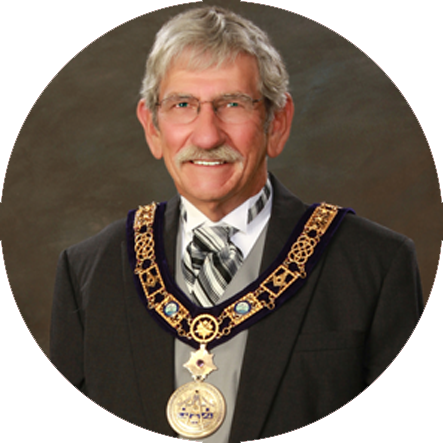 WHAT I WOULD LIKE MY FRIENDS TO KNOW ABOUT FREEMASONRY.
Unlike the members of other fraternal organizations, Masons are forbidden to solicit anyone to become a member.
Past Grand Master, 2014

Delbert R. Musick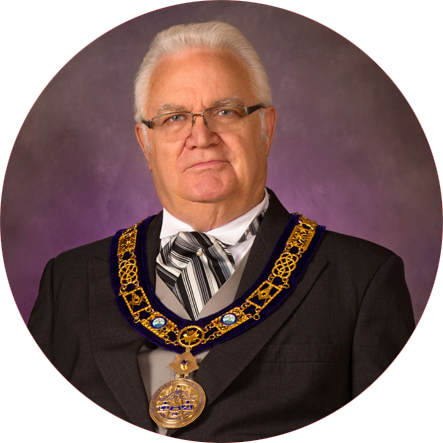 IS FREEMASONRY A RELIGION?
No. Every applicant must express a belief in a Supreme Being to whom all men are accountable but no particular religious affiliation is required.
Past Grand Master, 1822
Andrew Jackson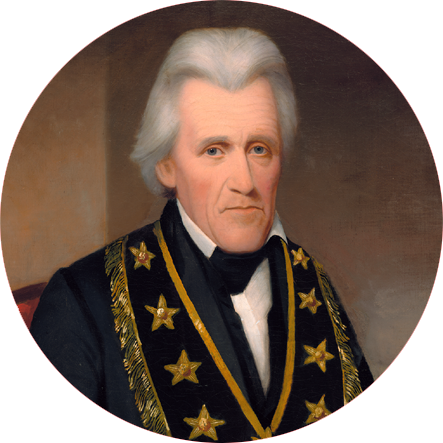 Who formed the Freemasons?
One theory is that the organization was developed by the ancient stone masons. Another is that it originated with the Knights Templar.